NATURAL INGREDIENTS
The taste of nature has been the inspiration behind our chocolate since 1991. It's more about what hasn't been done to ingredients. This ethos originates from the belief that great taste comes from following nature's way.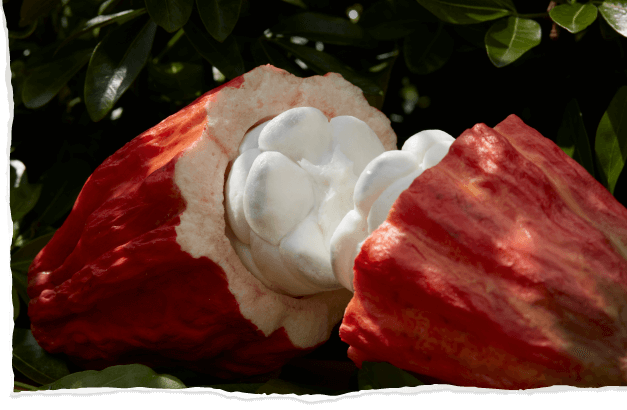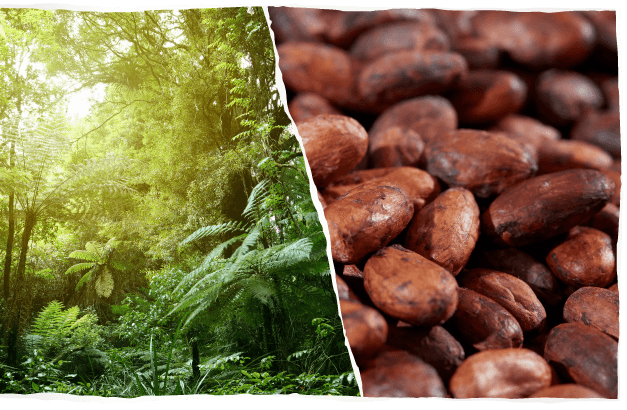 SUSTAINABLE COCOA
Our farming and harvesting follows nature's way. To give just a few examples, our cocoa beans and whole torn Madagascan vanilla pods are dried by the sun to maximise their flavour, our flaked sea salt is harvested by hand from the coasts of Anglesey, and we wait until the last harvest to ensure our almonds and hazelnuts have a freshness of flavour and a satisfying crunch. Treating our ingredients like this gives them exactly what they need to cultivate the highest quality taste.
DISCOVER CHOCOLATE MADE OF NATURE
Indulge in our range of chocolate gifts, baskets and bars.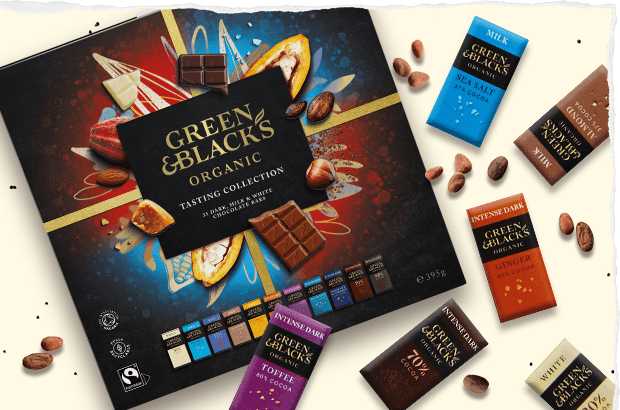 G&B NATURAL INGREDIENTS
SUN DRIED COCOA BEANS
Cacao torn from the depths of the natural world.
Whole vanilla pods gently dried in the Madagascan sun.
Sweet butterscotch from Yorkshire.
Latest harvest of hazelnuts with skin left on for flavour.
Wild root organic ginger for the fiercest flavour.
Almonds are roasted with their skins on, unleashing deep flavours and a satisfying crunch.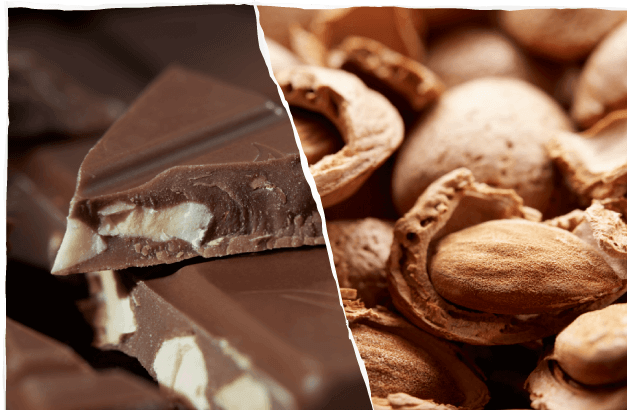 ULTIMATELY, WE HOPE YOU ENJOY THE TASTE OF OUR CHOCOLATE AS MUCH AS WE ENJOY MAKING IT.
TASTE THE FULL FLAVOUR OF NATURE