NATURAL INGREDIENTS
Green & Black's is passionate about taking inspiration from the wild. It's more about what hasn't been done to ingredients. This ethos originates from the belief that great taste comes from following nature's way.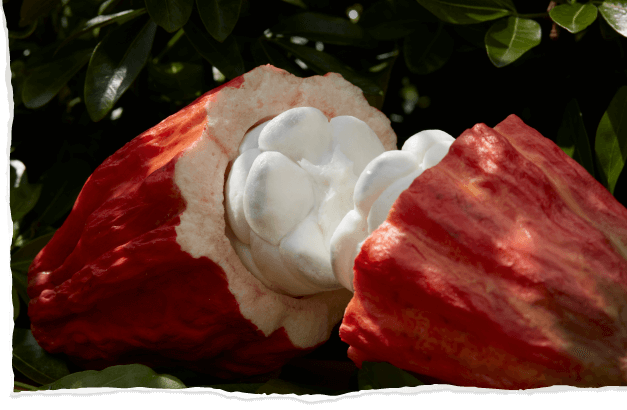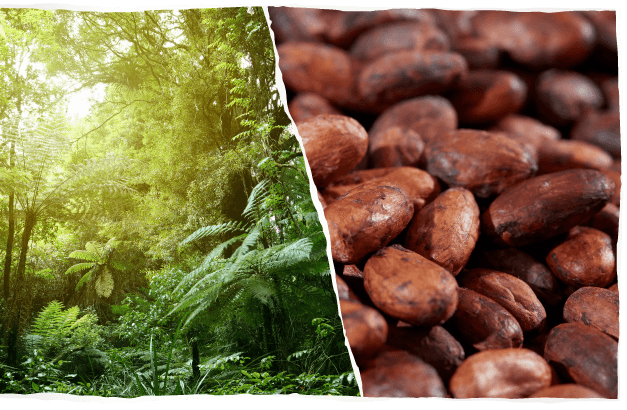 SUSTAINABLE COCOA
The taste of nature has been the inspiration behind our chocolate since 1991.
DISCOVER CHOCOLATE MADE OF NATURE
Indulge in our range of chocolate gifts, baskets and bars.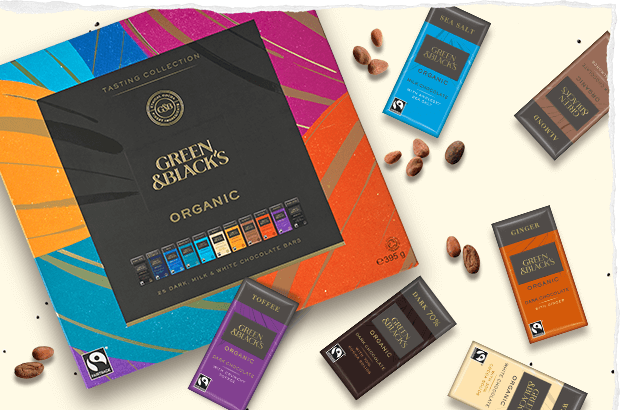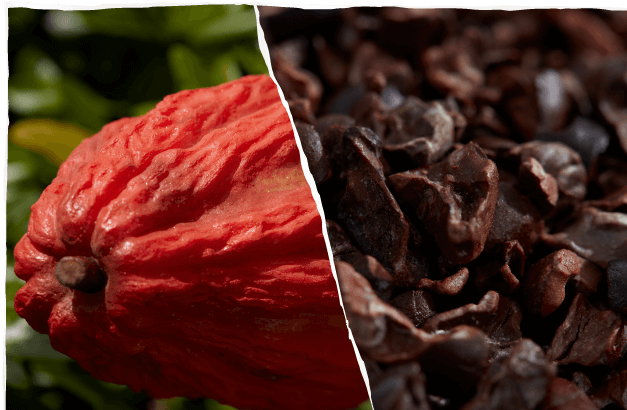 GREEN & BLACK'S IS PASSIONATE ABOUT TAKING INSPIRATION FROM THE WILD. IT'S MORE ABOUT WHAT HASN'T BEEN DONE TO THE INGREDIENTS. THE ETHOS ORIGINATES FROM THE BELIEF THAT GREAT TASTE COMES FROM FOLLOWING NATURE'S WAY
TASTE THE FULL FLAVOUR OF NATURE