G&B Organic Range

Discover Green & Black's famous organic collection
"Our organic cocoa is highly prized for its incredible flavour and complexity. This Trinitario variety of cocoa is where the fruitiness, complex savoury notes and intense depth of cocoa comes from in our Organic Collection."
Brandt Maybury, Green & Black's Taste Specialist.
Shop Organic Range

Ethical Cocoa & Finest Ingredients
Our commitment to ethically sourced cocoa and the finest ingredients can be found in each of our bars, and across our much-loved gifting range. Whether it's the touch of molasses in our delicious Butterscotch pieces from Yorkshire that excites you, or the savouriness that comes from roasting our Mediterranean almonds with their skins left on. We hope that you enjoy the taste of our Organic collection as much as we enjoy making it.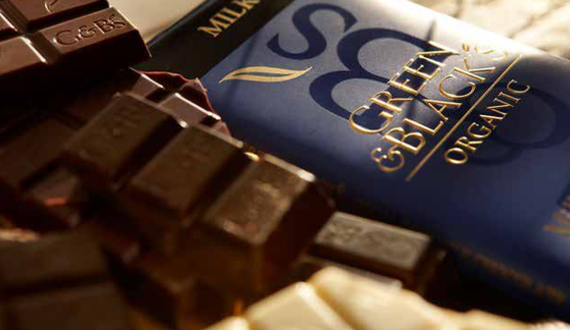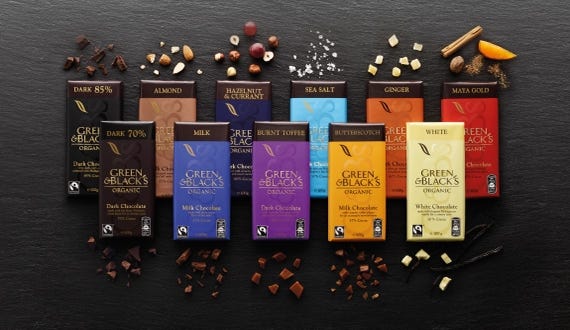 Award Winning Chocolate
Taste is at the heart of everything we do, but don't just take our word for it. We are proud that our Organic collection has won multiple awards at the Academy of Chocolate and Great Taste Awards. We are proud to also be the chocolate of choice for many celebrity chefs, the Organic collection is perfect for those who enjoy intense flavours in their chocolate.