OUR STORY
Green & Black's was founded in London in 1991, by husband and wife, Craig Sams and Jo Fairley. Craig was the organic pioneer, opening Britain's first natural food shop in 1969. Upon his quest for organic peanuts, he came across what was soon to be Green & Black's - organic cocoa. He commissioned a sample of chocolate with 70% cocoa, real vanilla, and most importantly it was organic. The first of its kind in the UK. As a journalist, Jo knew this chocolate had to be taken to market.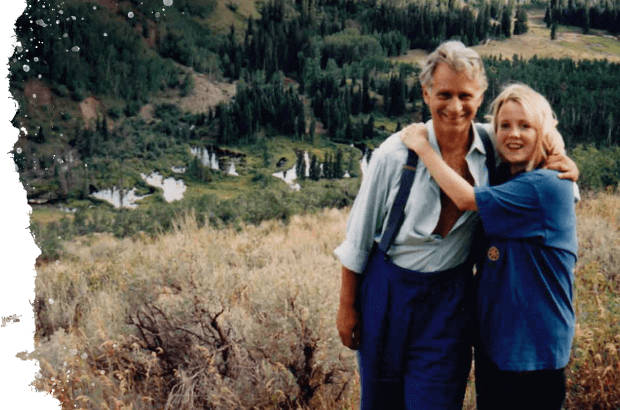 GREEN & BLACK'S. WILDLY DELICIOUSLY ORGANIC.
SUSTAINABLE
Green embodies our commitment to using organic ingredients, that are ethically and sustainably sourced. Black represents the high cocoa content of our chocolate that delivers an intense, delicious taste.
ORGANIC
Taste has always been at the heart of Green & Blacks. Since we began in 1991, we have held true to the belief that the best flavours come from nature, and these flavours start in the soil. As well as being better for the environment, organic soil is bursting with nutrients, giving our ingredients unmatched depth and richness of flavour.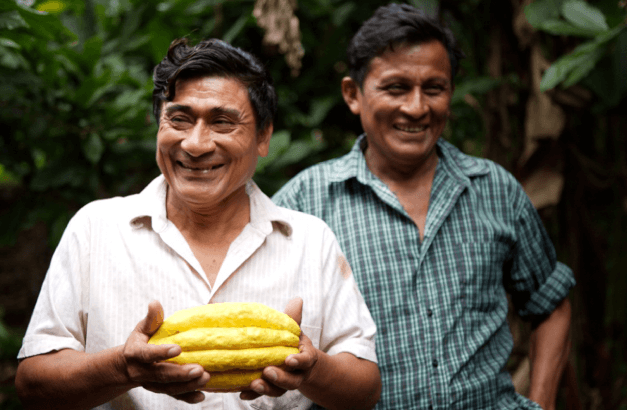 A BITE OF GREEN & BLACK'S IS TRULY AN ASSAULT ON THE SENSES PRECISELY BECAUSE IT'S FLAVOURS OF NATURE - WILDLY, DELICIOUSLY, ORGANIC.

CHOCOLATE
Our organic chocolate is certified by the Fairtrade Foundation. We are proud to say that in 1994 Maya Gold was the first chocolate in the UK to be awarded the Fairtrade mark. The bar was inspired by a traditional Mayan drink of cocoa and spice from Belize. To capture the taste of the bar, we blended dark chocolate with a refreshing twist of orange, perfectly balanced by the warmth of cinnamon, nutmeg and a hint of vanilla.
DISCOVER CHOCOLATE MADE OF NATURE