INTENSITY SCALE
Green & Black's has worked alongside experts in taste to develop an Intensity Scale to bring to life each bar's unique balance of delicious taste cues. This scale was derived from exploring a range of important qualities that affect chocolate preference. Our Intensity Scale is defined by varying degrees of cocoa, levels of sweetness, and overall flavour intensity. Below you can explore the unique Intensity Scale of each bar and find the perfect chocolate that meets your individual taste preference to create moments of delicious pleasure.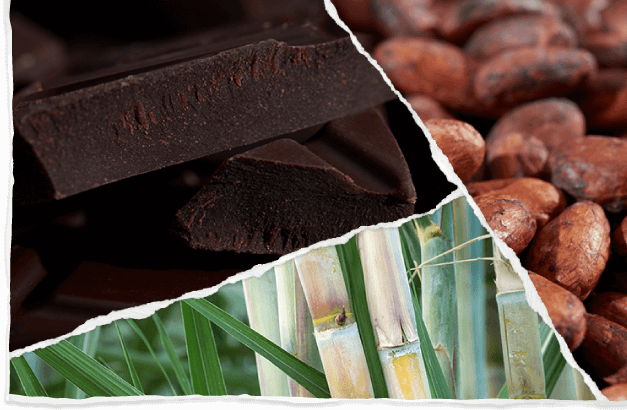 IT ALL STARTS WITH COCOA
Locked inside the paper-thin shell of cocoa beans are the cocoa nibs which we gently roast to bring out the chocolate aroma. We then grind down the nibs into a thick paste, releasing all the flavour. The finest sugar is added, along with milk if we are making milk chocolate, and continue to refine the chocolate until it's so smooth that none of the particles can be detected on the tongue. Cocoa butter is the natural oil found inside cocoa nibs and is added to give the chocolate its smooth luxurious texture.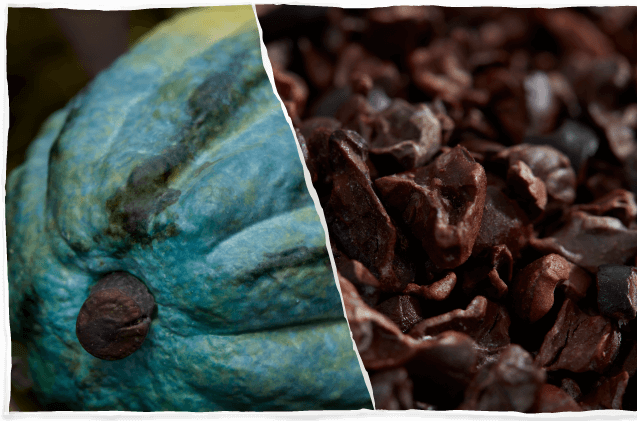 WHERE DOES YOUR FAVOURITE BAR RANK?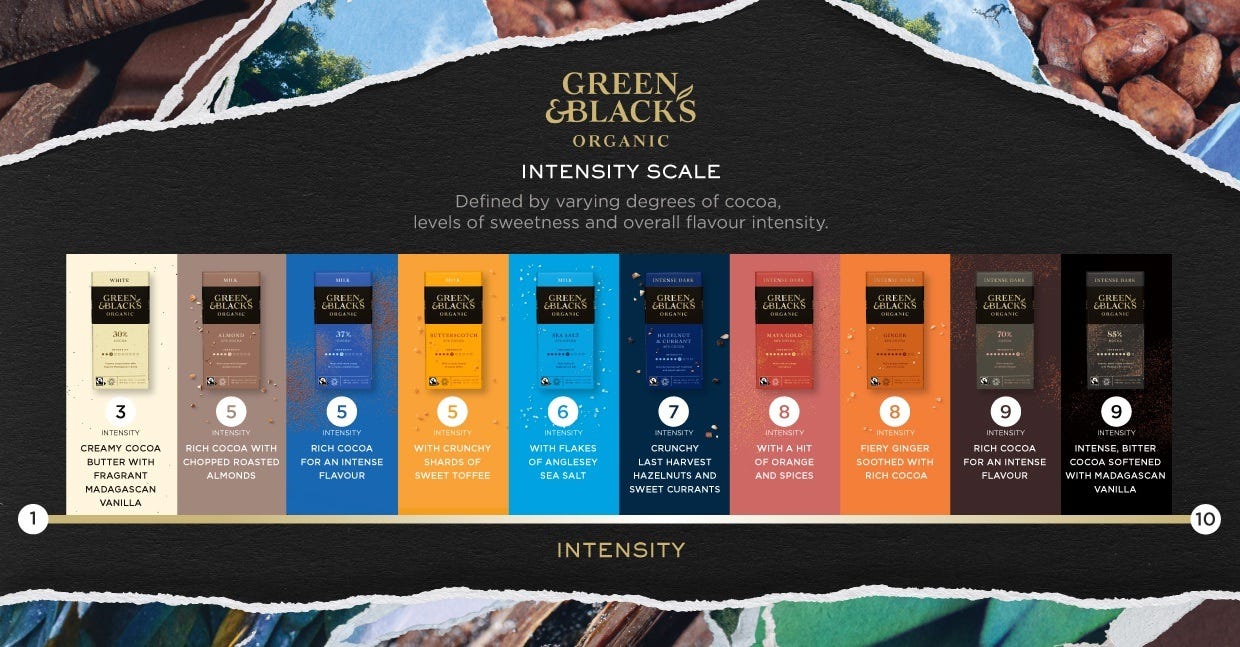 GREEN & BLACK'S IS PASSIONATE ABOUT TAKING INSPIRATION FROM THE WILD. IT'S MORE ABOUT WHAT HASN'T BEEN DONE TO THE INGREDIENTS. THE ETHOS ORIGINATES FROM THE BELIEF THAT GREAT TASTE COMES FROM FOLLOWING NATURE'S WAY
DISCOVER CHOCOLATE MADE OF NATURE