INTENSITY SCALE
Our Intensity Scale, created alongside experts in taste, invites you to journey through the many different flavours of Green & Black's chocolate as it brings to life each bar's unique taste cues. This scale was derived from exploring a range of important qualities that affect chocolate preference: varying degrees of cocoa, levels of sweetness, and overall flavour intensity. Each bar in the Organic range is rated from one to ten - the higher the number, the higher the intensity.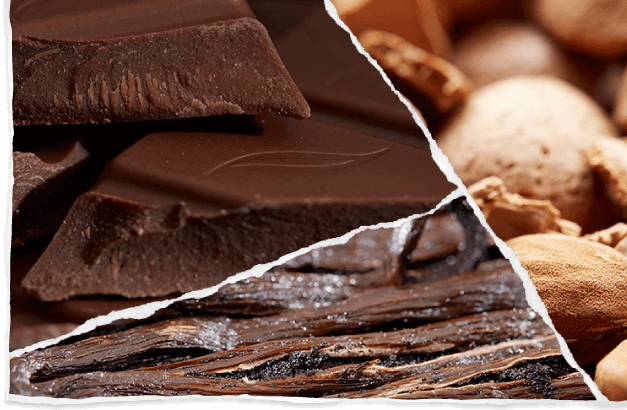 DISCOVER THE RANGE WITH THE INTENSITY SCALE
Use the Intensity scale to navigate through Green & Black's Organic chocolate, from white to milk and dark chocolate, so you can find which bars are best suited to your individual taste preference.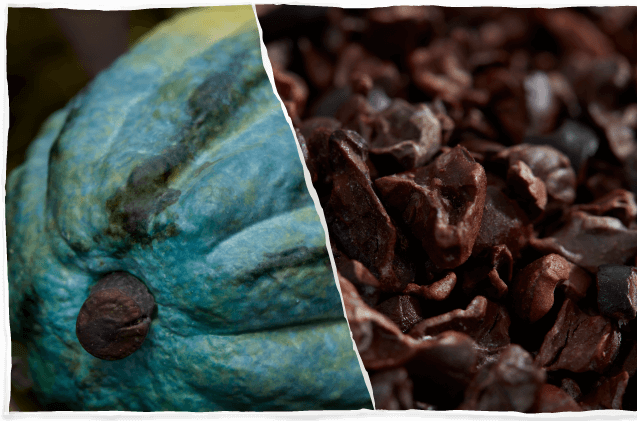 OUR INTENSITY SCALE HELPS CHOCOLATE LOVERS FIND THE PERFECT GREEN & BLACK'S ORGANIC BAR THAT SUITS THEIR INDIVIDUAL TASTE PREFERENCE, CREATING MOMENTS OF DELICIOUS ENJOYMENT.
DISCOVER CHOCOLATE MADE OF NATURE